TDK Group today announced full volume production of the InvenSense IAM-20685, the world's smallest ASIL-B monolithic 6-axis MEMS IMU compliant with ISO 26262 for ADAS and autonomous vehicle systems.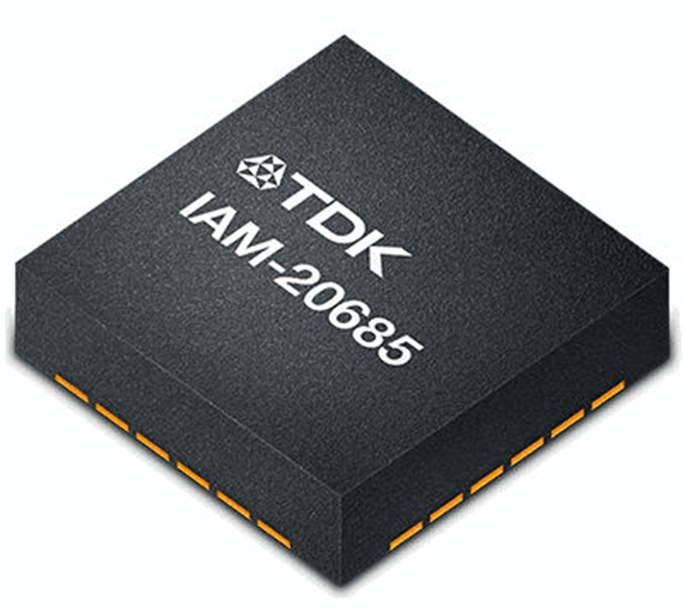 The IAM-20685 gyroscope range is user selectable from ±41dps to ±1966dps and the accelerometer range is selectable from ±2g to ±65g. It provides SPI serial interface with CRC in a 24-pin QFN package with dimensions of 4.5×4.5×1.1 mm³.

The IAM-20685 supports a wide range of ADAS applications such as automated parking, ADAS domain controller and vision systems, navigation system assisted heading projection, and telematics.
The IAM-20685's 6-axis integration and component-level ASIL-B compliance simplifies the development of automotive ADAS systems and is the best IMU for integration in positioning, vision and radar modules," said Alberto Marinoni, senior director of automotive product marketing at InvenSense, a TDK Group company.
Link.https://invensense.tdk.com/news-media/ces2023pr_smartautomotive/